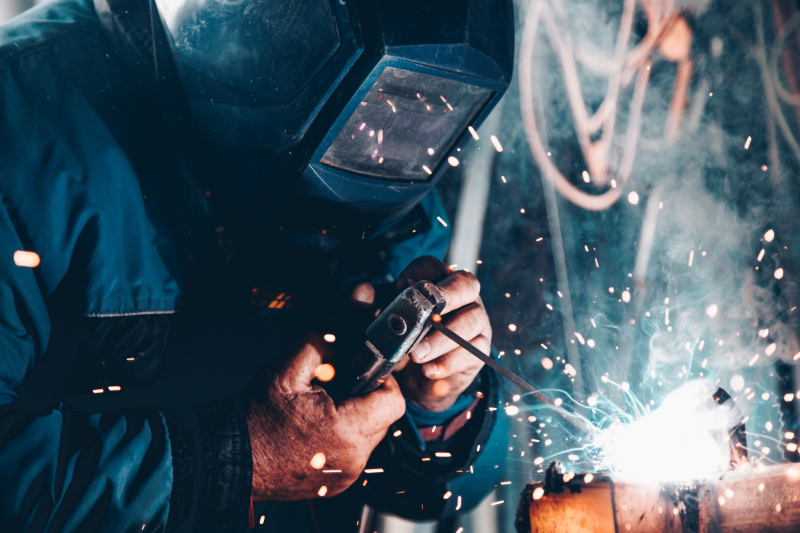 Welder Technician
Price not
available
Bristol and ed2go are partnering to present a menu of professional programs to prepare for exams and certifications – some industry recognized!
Self-paced and instructor-led, ed2go is a platform to develop your resume and enhance your career.
Register anytime: https://bit.ly/3nQ0lpI

Course Description:
Do you like to work with your hands? Are you looking for a career where you can do what you love and make good money? This online Welder Technician course is an accelerated training package that will provide you the required knowledge and skills you need for success as a welder.
The course provides an intensive overview of the skills necessary for a welder technician to perform the job, including lessons in math, inspection, safety, materials, quality, metal cutting, grinding, forming, robotics, rigging, and welding.
What you will learn:
Welding Safety, Processes, and Applications
Troubleshooting
Inspection Methods
Metallurgy
Rigging
Fabrication Processes
How you will benefit:
Prepare for a career as a welder technician
Gain confidence in your ability to perform your job
Get the knowledge and skills you need to start your career in an accelerated format
Prerequisites:
There are no prerequisites to take this course.
Register Here: https://bit.ly/3nQ0lpI
Registration open anytime:

Mar

29th

,

2021

-

Jun

30th

,

2025