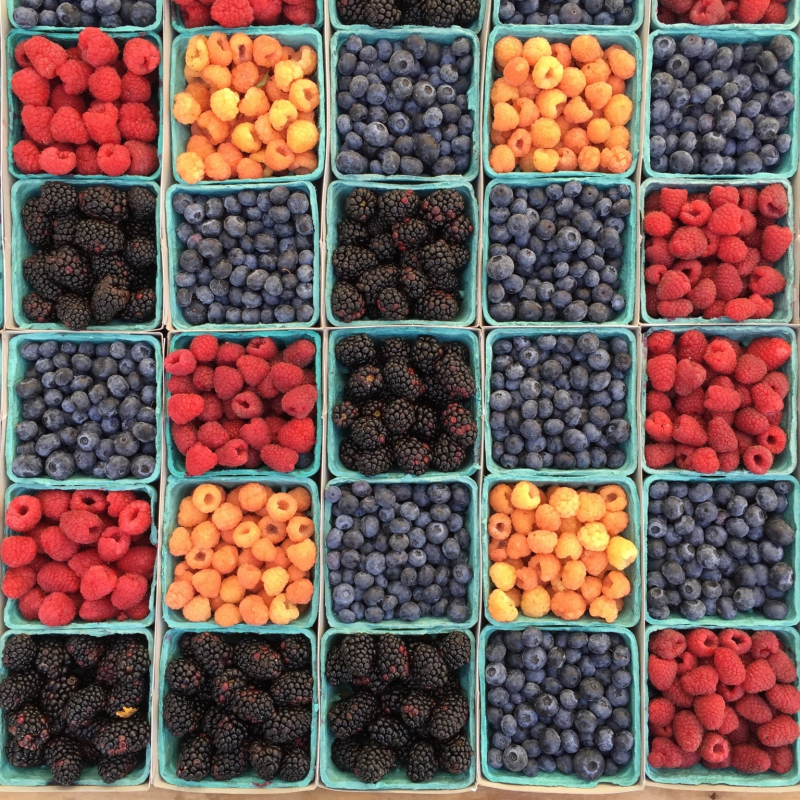 NASM Certified Nutrition Coach (Exam Included)
Price not
available
Bristol and ed2go are partnering to present a menu of professional programs to prepare for exams and certifications – some industry recognized!
Self-paced and instructor-led, ed2go is a platform to develop your resume and enhance your career.
Register anytime: https://bit.ly/3b12Fol

Class Description:
Nutrition plays a key role in almost every aspect of the health and fitness industry. Beyond fitness instruction, many clients want to pick up healthy eating patterns and make long term behavior changes. Completing this nutrition course will make you a NASM Certified Nutrition Coach. This industry-recognized certification proves that you understand nutritional science and behavior change strategies and can effectively coach clients.
What you will learn:
Foundational principles of nutrition science, including metabolism, macronutrients, micronutrients, hydration, alcohol, and nutrient timing
How culture, age, geographic region, and socioeconomic status influence dietary eating patterns
To customize a communication and coaching approach to fit your client's profile
To conduct a comprehensive client assessment and body composition testing
To explain the mechanisms and science behind trending diets
How you will benefit:
As a NASM Certified Nutrition Coach, you will be able to coach clients in both fitness and nutrition
Be able to create customized, evidence-based nutrition programs for your fitness clients
Gain the skills and expertise needed to fill several health and fitness jobs, such as sports nutritionist, weight management consultant, and wellness coach
Prerequisites:
There are no prerequisites to take this course.
Register Here: https://bit.ly/3b12Fol

Registration open anytime:

Mar

29th

,

2021

-

Jun

30th

,

2025