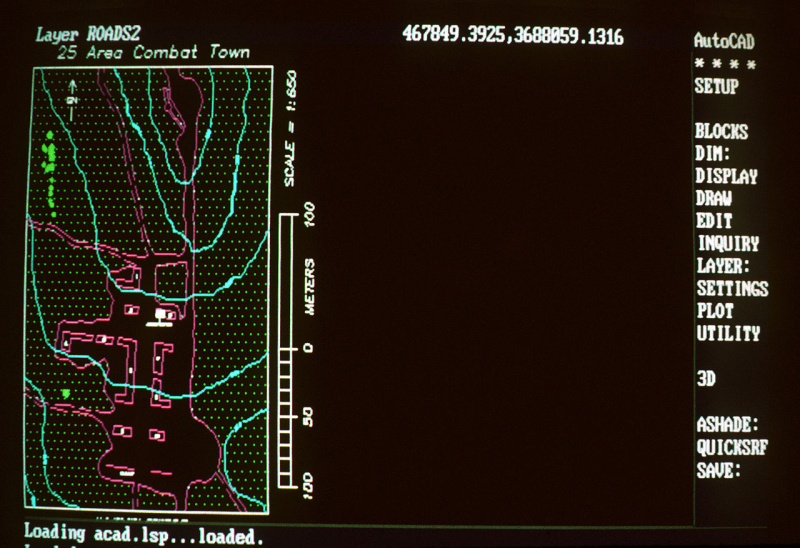 AutoCAD 2021 Certified User (Voucher Included)
Price not
available
Bristol and ed2go are partnering to present a menu of professional programs to prepare for exams and certifications – some industry recognized!
Self-paced and instructor-led, ed2go is a platform to develop your resume and enhance your career.
Best part is you can register for this class anytime!
Register Here: https://bit.ly/2PrM3ON
Class Description:
This 100% online AutoCAD 2021 training course will teach you how to create and edit a simple drawing, with a focus on the 2D tools within AutoCAD. Once you master the basic 2D skills, you will move on to explore more advanced efficiency tools, complex objects, using external reference and image files, collaboration tools, publishing, and enhancing productivity with simple customization. The course content is heavily focused on hands-on exercises which require that the software be installed. On course completion, you will meet the requirements needed to take the Autodesk AutoCAD Certified User exam.
This course offers enrollment with a voucher. The voucher is pre-paid access to sit for the certifying exam upon eligibility.
What you will learn:
Use the AutoCAD software to create, edit, modify, and work with drawings.
Work and set up units and layers, create annotations (text, hatching, dimensions, multileaders, and tables) including annotation styles and setting up templates.
Create and insert reusable symbols using local/dynamic blocks with attributes and work with and modify external references in a drawing file.
Set up layouts (printing, manipulating, copying, creating viewports) and create, publish, and customize sheet sets.
Learn collaboration and automation tools and understand CAD management, system setup, and customizing the AutoCAD interface.
How you will benefit:
AutoCAD is a mature software product.
Companies who are recruiting would require knowledge of this product prior to hiring.
Taking this course provides the key skills to efficiently and effectively work with the 2D tools available in AutoCAD 2021.
At the completion of the course, passing the Autodesk Certified User exam provides potential employers with additional validation of skills.
Prerequisites:
There are no prerequisites to take this course, however you should have a basic knowledge of the Windows operating system and be comfortable installing software, working with file structures, downloading files, and unzipping compressed files. You should also have a basic knowledge of design/drafting procedures and terminology.
Register Here: https://bit.ly/2PrM3ON
Ongoing Registration - Register Above:

Mar

29

-

Jun

30th

,

2021